How To Set Up Your Ally Space
Congratulations on making the smart choice to invest in Simply Agile and launch your coaching career!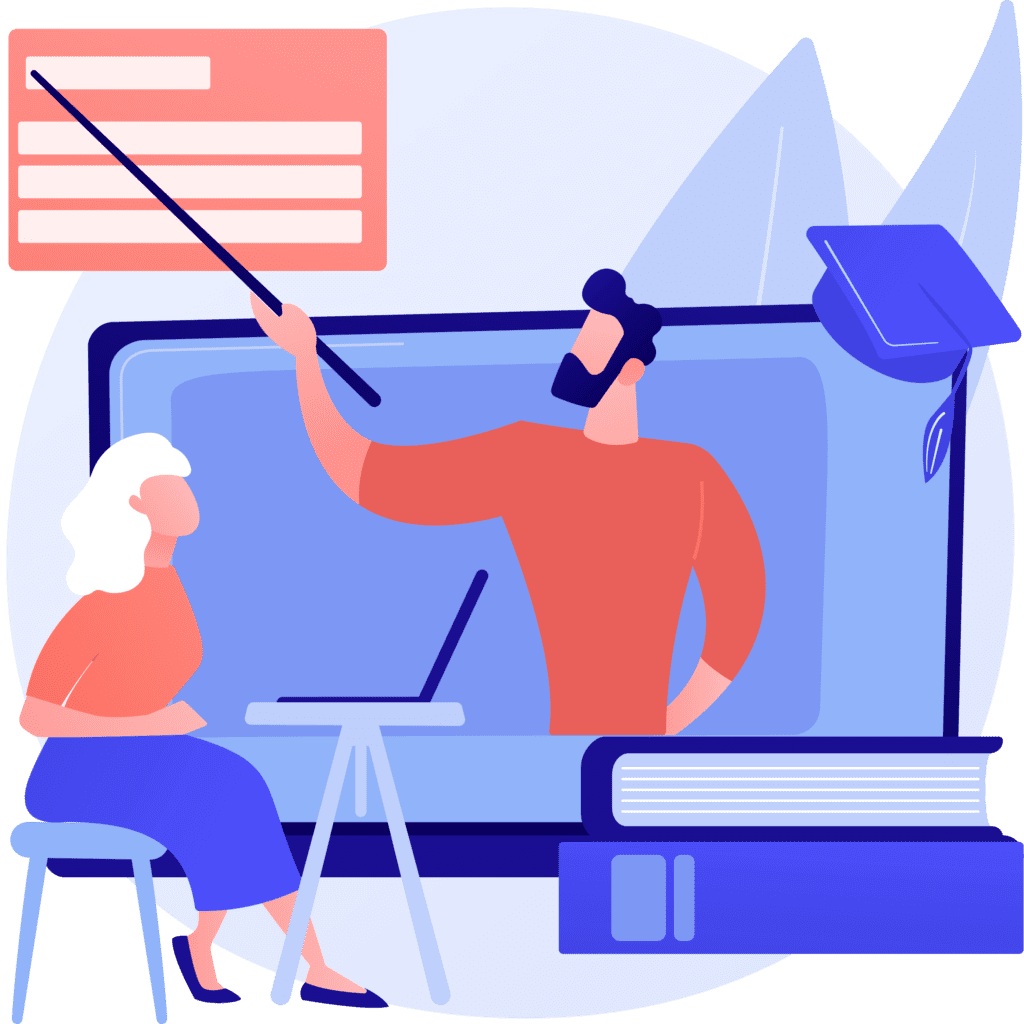 We are thrilled to welcome you to our community of forward-thinking professionals and organizations committed to achieving excellence through agility.
We are incredibly grateful for your trust and are committed to ensuring your journey with us is rewarding and successful. Our dedicated support ticket team is always just a click away, ready to assist you with any questions or challenges.
Now, let's get your Ally Space set up……
Profile Picture & Cover Photo
By this point, we've sent you a link to your freshly minted Ally space, where you've been designated as the owner. This grants you complete administrative access to your space.
Hover over & click the profile photo, and scroll down to where you can drag and drop your image or upload it from your device. 
We recommend a clear 500 X 500 px for the profile photo and a 2000 x 1125 px for the cover image (You can create one in Canva)
Ally Name | Short & Long Description
Settings > General Settings
Next, let's fill in some information about your Space. Remember, you have full control and can always edit the information, so don't feel like it needs to be perfect right away.
Ally Name: This is where you either put your business name or coach name. It populates at the top of your ally space as a heading.
Ally Short Description: A short sentence or two that lives in the sidebar for all to see when people visit your page. We recommend talking about your services or your business.
Ally Long Description: The long description acts as the About page, currently it populates about 140 words below your headline, then truncates and people can read the whole thing on your About tab**.**
Use this space to tell potential customers about yourself, your business, services, or your coaching philosophy. ****We recommend the following structure when offering services:
Who it's for
The big pain(s) they have
A key feature or two of the service
The resulting benefits
(Read this post if you would like to write an awesome coaching services description)
Settings > About Information
General information and ways to contact you. If you have a website, email, or business address, you can populate them here. If you decide to add info here, it will be visible to the public via the buttons underneath your header.
(Leave them blank, and the buttons go grey and disappear from public view.)
Settings > Tabs & Buttons
Use the tabs and buttons to control what your customers see on your space. Toggle all the functionality you would like on and off.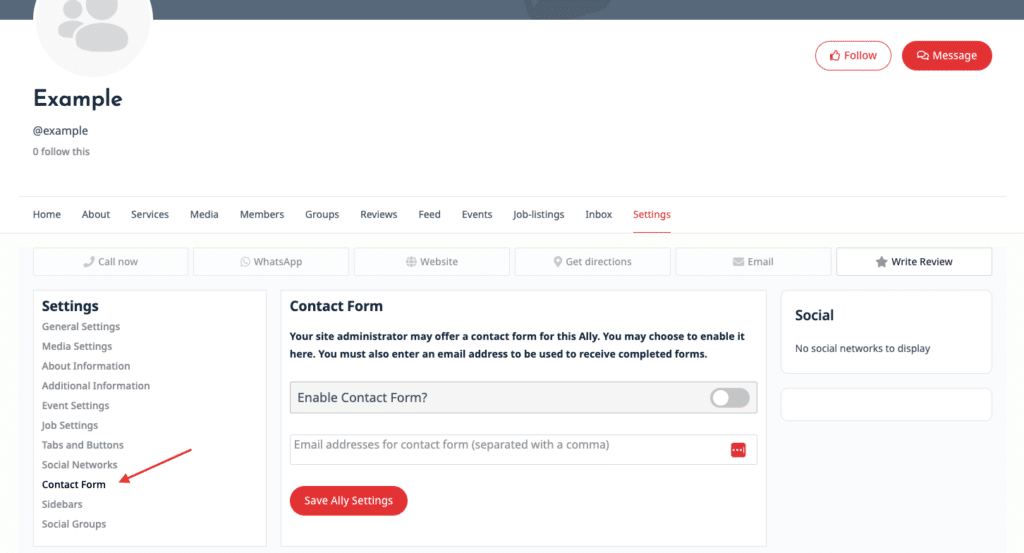 Settings > Sidebars
Add your team to your Ally page – Please let us know who in our community is part of your team, and we will add them as Moderators or Admins so you can display them on your space.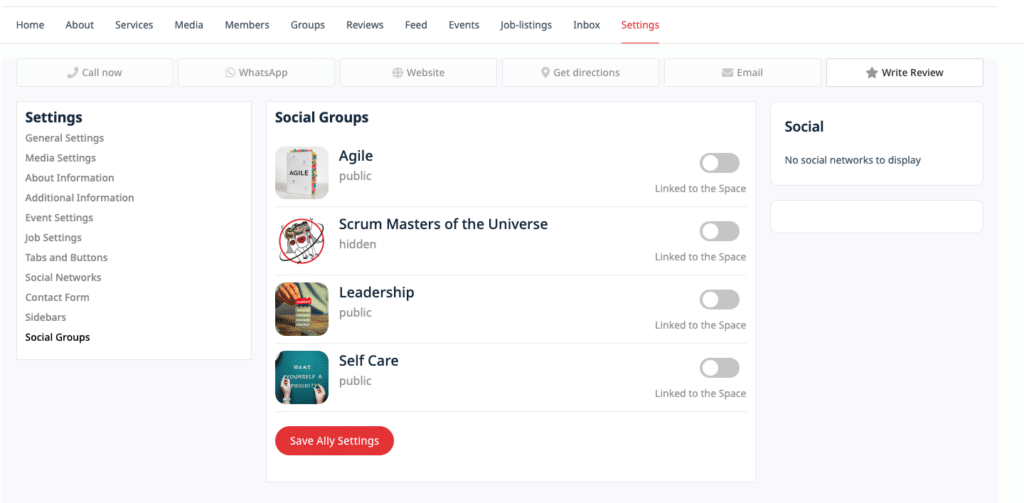 Services > Add a Service
Under the services tab, you can create any service related to your business. Click add a service, and the screen below will pop up. Fill out the information for your service and add an image.
(Please reach out if you plan to offer services so we can set you up with a product and checkout flow on the backend.)