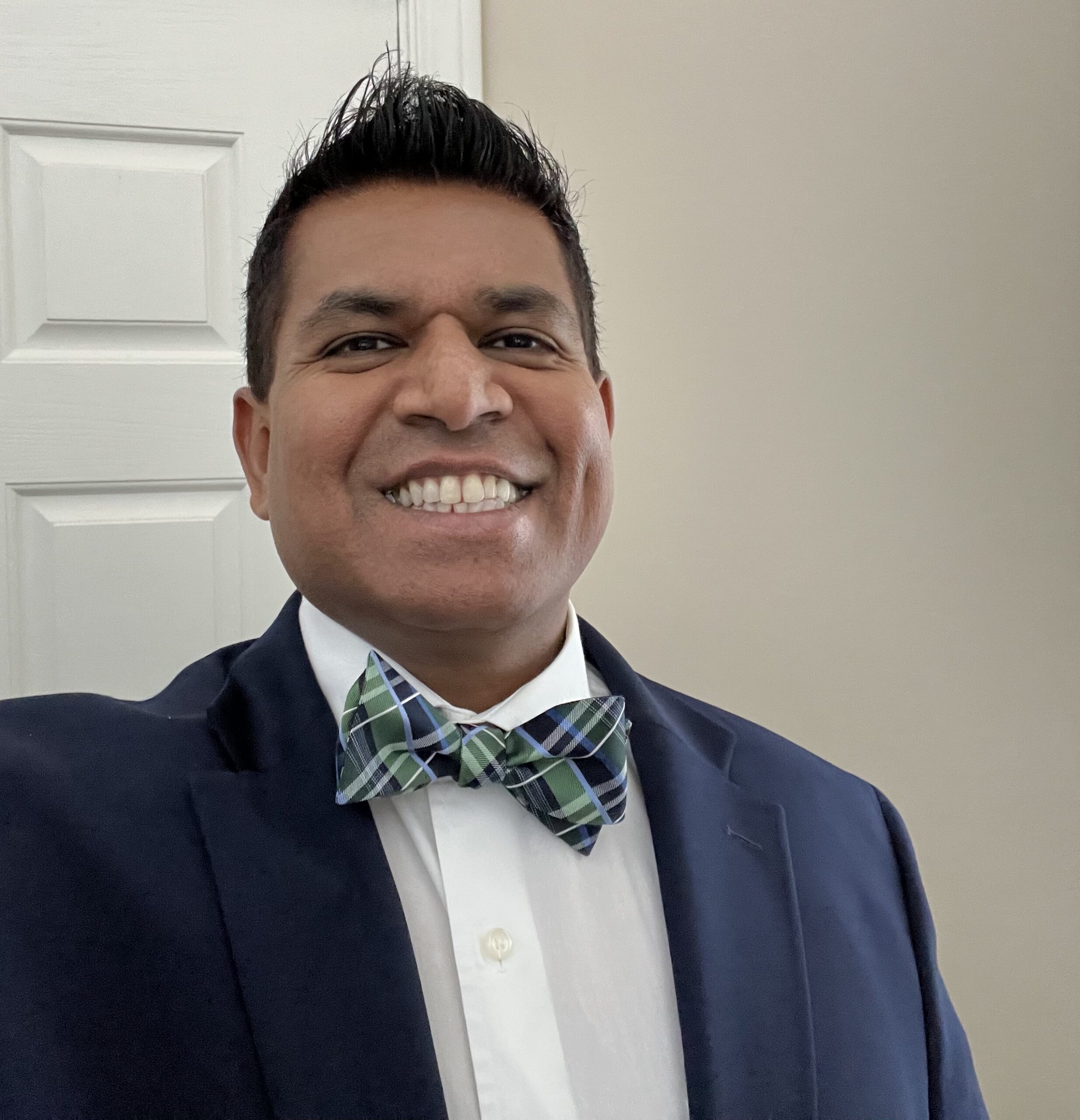 Alpharetta, Georgia - USA​
Coach Nelson has 10+ years of experience leading software development teams. A lifelong learner and passionate about helping community members discover and pursue their ikigai every day.
Bio:
Nelson uses his years of experience and the gift of storytelling to inspire leaders to achieve their dreams. Coach Nelson recognizes that without a purpose, people can spend the best years of their lives on autopilot conforming to the status quo.
Book a Discovery Call With Nelson To Learn More About Simply Agile
He provides a formula in his Predictable Outcome Model & Blueprint for gaining clarity to pursue life's goals with purpose and passion.
Coach Nelson created the Simply Agile Community as a space to share what we are learning in open conversations without fear of judgment. A community where we can serve each other to Learn, Grow, and Lead together every day.
Expertise:
Leadership, Agile, Dream Job, Self-Care
Fun Facts:
Loves sushi!
Favorite sushi is salmon nigiri 🍣
Paired with hot sake 🍶