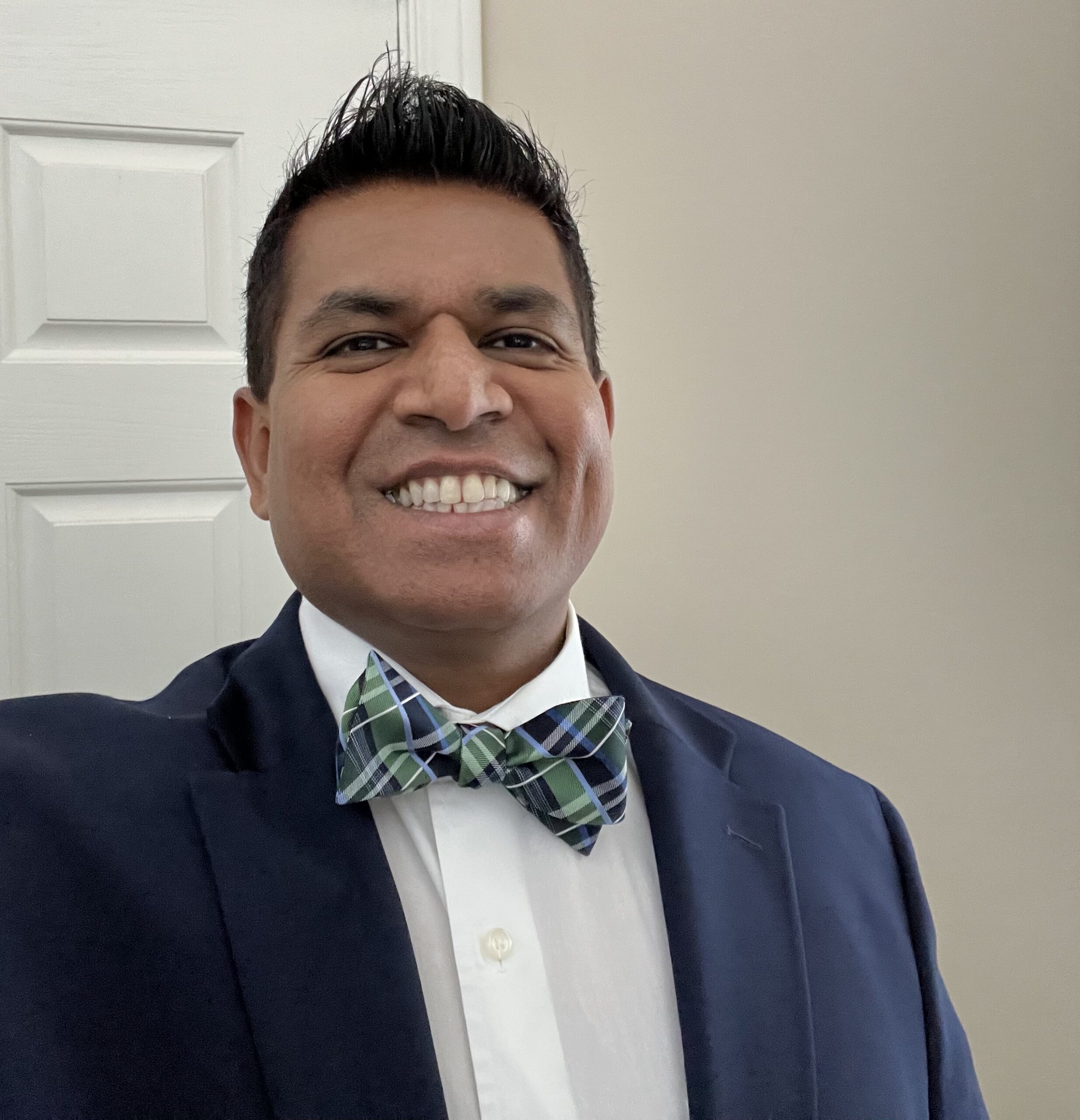 Coach Nelson has 10+ years of experience leading software development teams. A lifelong learner and passionate about helping community members discover and pursue their ikigai every day.
Nelson uses his years of experience and the gift of storytelling to inspire leaders to achieve their dreams. Coach Nelson recognizes that without a purpose, people can spend the best years of their lives on autopilot, conforming to the status quo.
Working Genius
He provides a formula in his Predictable Outcome Model & Blueprint for gaining clarity to pursue life's goals with purpose and passion
Coach Nelson created the Simply Agile Community as a space to share what we are learning in open conversations without fear of judgment. A community where we can serve each other to Learn, Grow, and Lead together every day.
Expertise:
Leadership, Agile, Dream Job, Self-Care
Fun Facts:
Nelson loves sushi, his favorite being salmon nigiri, paired with hot sake 🍶🍣