3 Community Rules for your Success!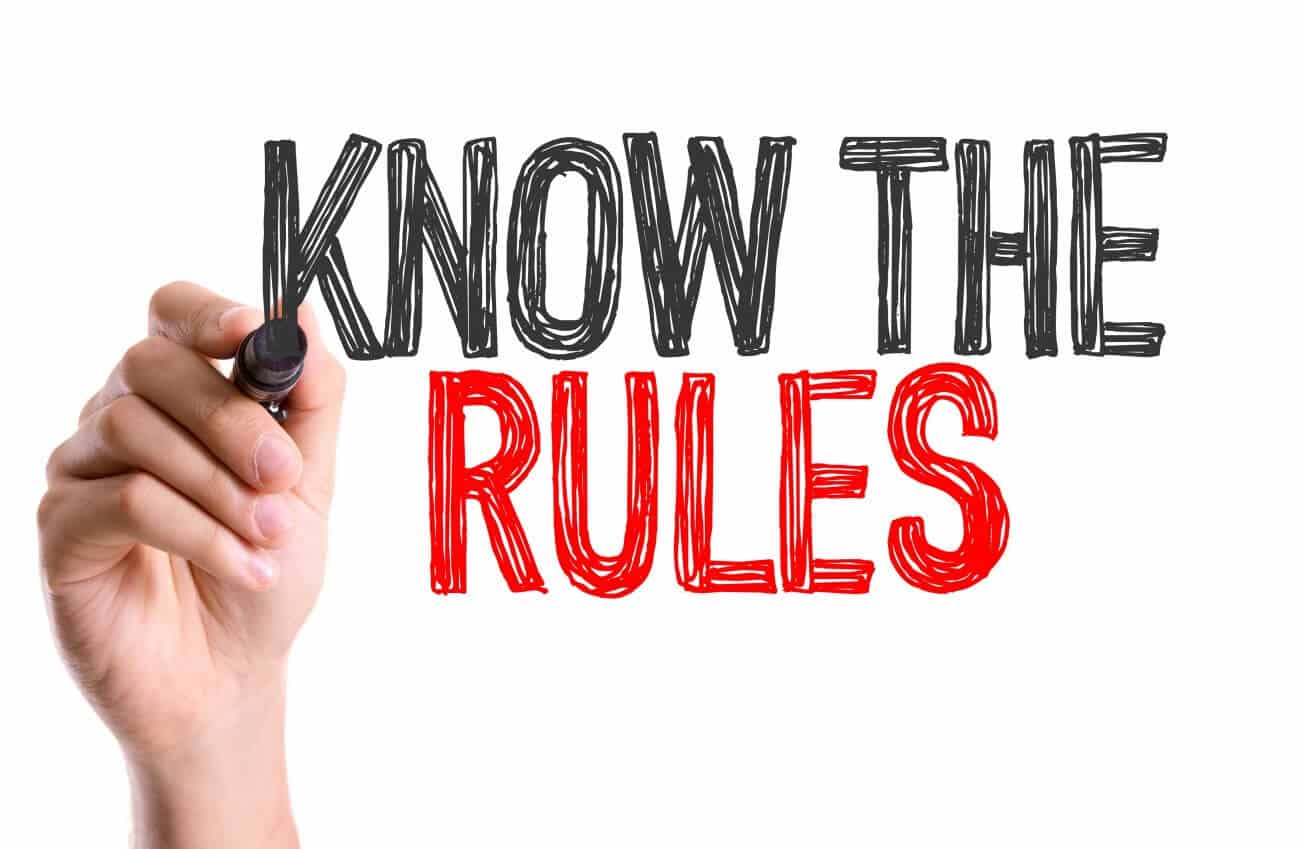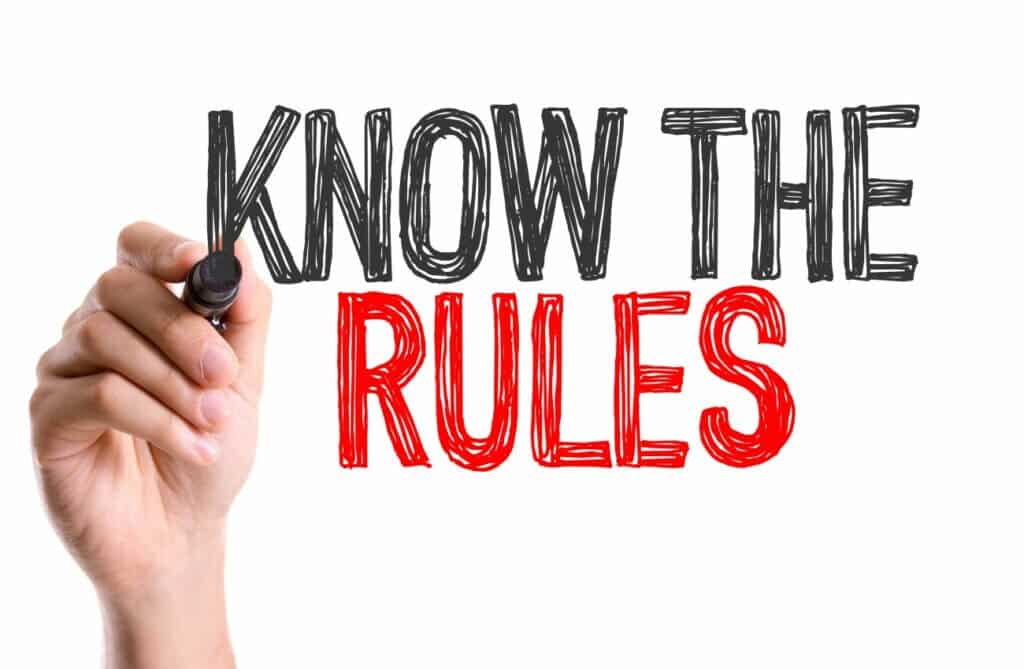 Simply Agile Community Rules 📕
BE KIND: 🤩
We are all in this together to create a shielded and welcoming environment.
Healthy debates are natural; but kindness and empathy are required to build mutual trust.
Let's be kind and treat each other with respect.
BE YOURSELF: 😎
Bring your WHOLE self to our community.
No need to have multiple avatars of yourself – just be your one TRUE self.
Be your REAL self.
HAVE FUN: 🥳
Learning and growing together should be fun.
Share to celebrate your success often.
Let's make our community a space where we can run to and belong everyday.